THE STILLWELL FAMILY AWARD
The Stillwell family have been involved in The Salvation Army since 1883 when General William Booth sent Captain Henry Stillwell to the USA Western Territory to be responsible for brass band development.
In the 20th century, Captain Henry's children, grand and great– grandchildren have carried on his tradition of music leadership throughout our territory.
Lt. Colonel Harry B. Stillwell, son of Captain Henry, began his early life with the Chicago Staff Band. During his long career he was a valued member of the San Francisco Staff Band, the Seattle, Portland, and San Francisco Citadel Bands as well as the Los Angeles Congress Hall Band. Serving many years as a bandmaster, he also organized and directed youth bands at the Lytton Home and the Honolulu Boys' Home.
Colonel Stillwell's children have served the Army over seven decades as members and bandmasters with the Congress Hall Band; directors of Mt. Crags, Trestle Glen, Redwood Glen and Elephant Rock; divisional bandmasters and music directors of the Hawaii Music Camp.
The Stillwell family have set an example as Salvation Army musicians of the highest standards for over 100 years and are models for W.M.I. students to emulate.
This award is given to the student who, in the opinion of the faculty, is outstanding in musicianship, deportment, grades, and exemplifies the spirit of Christian living and Salvationism.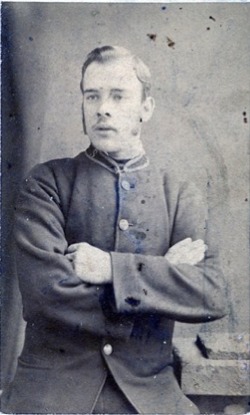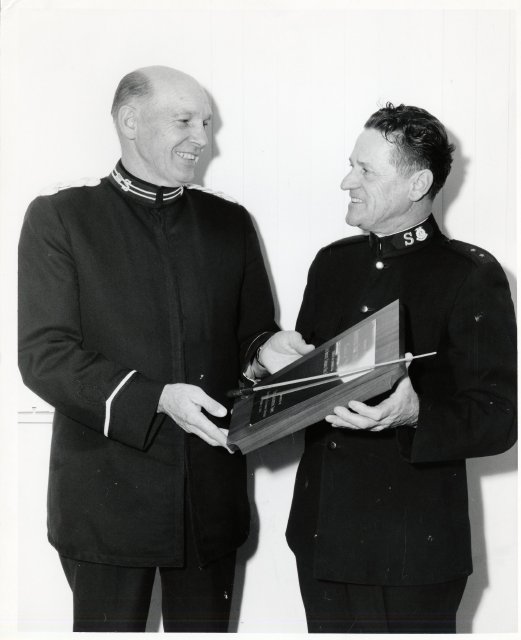 1980 – John Pearson
1981 – Bruce Freeman
1982 – Dusty Hill
1983 – Dusty Hill
1984 – Kevin White
1985 – David Freeman
1986 – David Dunford
1987 – David Dunford
1988 – David Ferguson
1989 – Tim Griffin
1990 – Andrea Freeman
1991 – Heidi Fairbank
1992 – Jonathan Ringle
1993 – Aaron VanderWeele
1994 – Hilary Lyons
1995 – Holly Andreasen
1996 – Keith Spencer
1997 – Matt Madsen
1998 – Joy Leslie
1999 – Amber Sullins
2000 – Chris Wikle
2001 – Christian Riesebieter
2002 – Hilary Sholin
2003 – Joy Lee
2004 – Matt Woods
2005 – Christian Riesebieter
2006 – John Opina
2007 – Chad Ingram
2008 – Nicholas Helms
2009 – Nicholas Helms
2010 – Laura Foley
2011 – Amanda Wennstig
2012 – Joshua Stewart
2013 – Mathijs Arens
2014 – Grace Sheppard
2015 – Bradley Stires
2016 – Tyler Griffin
2017 – David Dickinson
2018 – Jeremy Morrison
2019 – Kenneth Santiago
2022
–
Rhys Jones