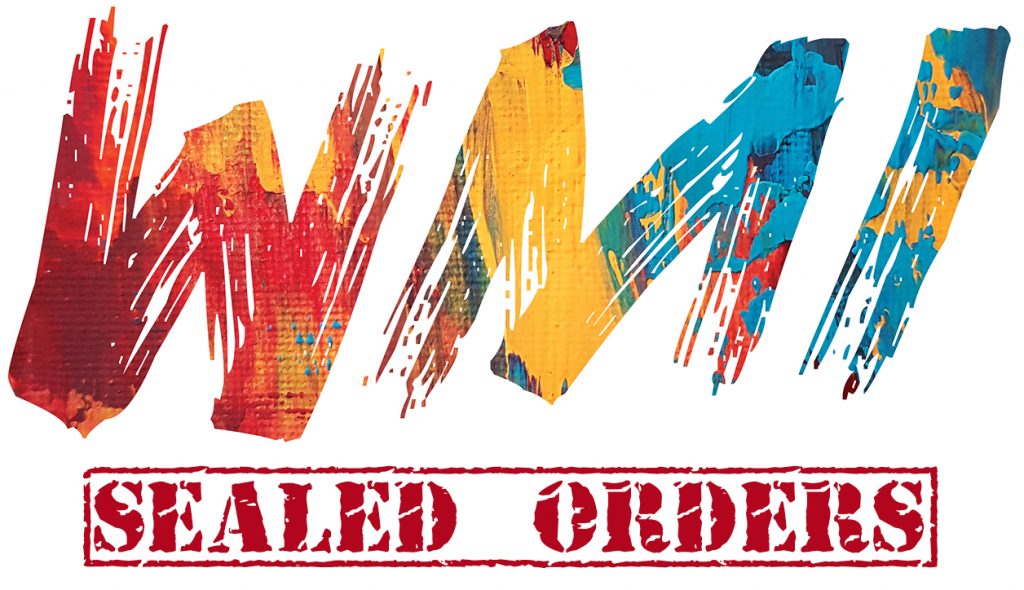 A Hope That Leads to Praise
Life is complicated. There is so much joy to experience, but also pain. Being a Christian doesn't mean we won't experience moments of intense isolation and discomfort, but it does mean that we can navigate them through the lens of faith. We love those "mountaintop moments" where we seem to soar in our faith, and then as we hit the ground we can find ourselves in disbelief to be there again…downcast, seemingly out of luck. Its so easy for us to think "Why me?!" in those moments, and you know what? Its normal to think that. We are human, after all! But, we need to remember that Jesus never promised us that life would be perfect. Yet, He certainly has made it possible for us to navigate the struggles of life through his power. It's in these moments of turmoil and suffering that we can grow closer to God, if we choose to see them as an opportunity for growth and grace to take hold in our lives.
In Psalm 42, we see the psalmist David crying out during a time of deep spiritual depression. In this season of darkness in his life, he still recognizes the omniscience of God.
"Then I will say to my soul,
'Don't be discouraged; don't be disturbed,
for I fully expect my Savior-God to break through for me.
Then I'll have plenty of reasons to praise him all over again.'
Yes, living before his face is my saving grace!" (The Passion Translation)
When you study scripture, it's clear that David's life was far from perfect. He was the man God had chosen to lead his people, but that didn't make him infallible. Infidelity, murder, pride…you name it, and David was guilty. His grief over these sins was great, yet in the midst of it he chose to cling to the truth: that God alone would give him hope. And because of that hope, he could still praise God.
James 1:2-4 says, "My fellow believers, when it seems as though you are facing nothing but difficulties see it as an invaluable opportunity to experience the greatest joy that you can! For you know that when your faith is tested it stirs up power within you to endure all things. And then as your endurance grows even stronger it will release perfection into every part of your being until there is nothing missing and nothing lacking" (The Passion Translation). The more we struggle, the more our spiritual endurance can grow.
One of my favorite songs in our Salvation Army songbook is called "O Love That Wilt Not Let Me Go", written by the hymnist George Matheson. Its lyrics can also be found in several Salvation Army brass band pieces, including William Himes' "Procession to Covenant." These powerful words have helped me to navigate many struggles in my own life, encouraging me to "trace the rainbow through the rain, and feel the promise is not vain." Each stanza begins with a different reminder of who Jesus is to us: Light, Love, Joy, and the Cross.
O Love that wilt not let me go,
I rest my weary soul in Thee;
I give Thee back the life I owe,
That in Thine ocean depths its flow
May richer, fuller be.
O Light that followest all my way,
I yield my flickering torch to Thee;
My heart restores its borrowed ray,
That in Thy sunshine's blaze its day
May brighter, fairer be.
O Joy that seekest me through pain,
I cannot close my heart to Thee;
I trace the rainbow through the rain,
And feel the promise is not vain:
That morn shall tearless be.
O cross that liftest up my head,
I dare not ask to fly from thee;
I lay in dust, life's glory dead,
And from the ground there blossoms red
Life that shall endless be!
Whatever you might be facing today or will face in the days to come, remember that His promise is not vain. Place your hope in Jesus, and he will never fail you.
Lt. Laura Foley