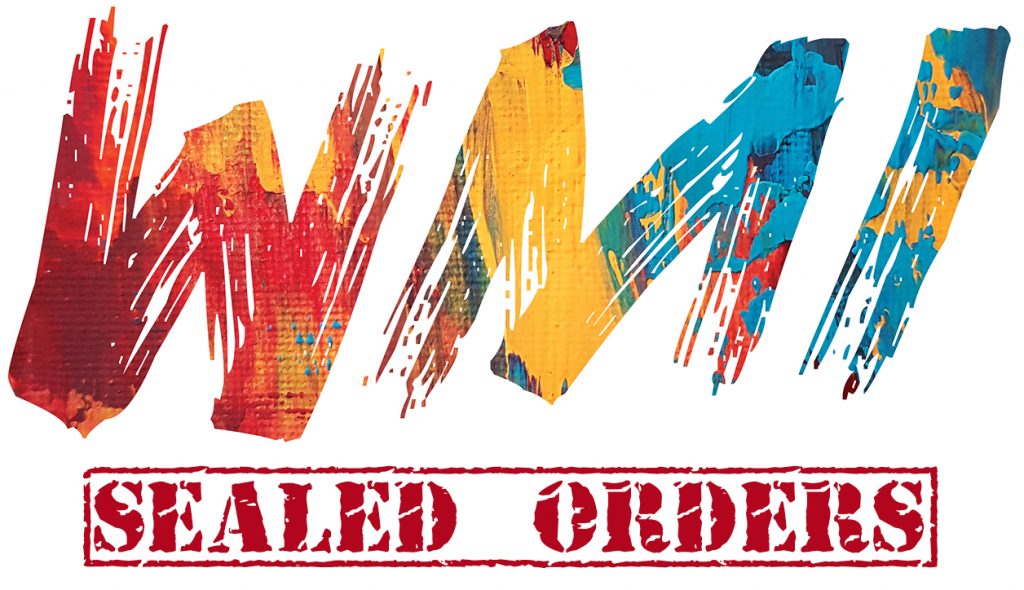 Hope
"3 Blessed is God, the Father of our Lord Jesus, the Anointed One! Because He has raised Jesus the Anointed from death, through His great mercy we have been reborn into a living hope— 4 reborn for an eternal inheritance, held in reserve in heaven, that will never fade or fail." 1 Peter 1:3,4 (The Voice)
There are basically just two kinds of hope. The first is the kind of hope everybody in the world has. It is built upon desire. Let's call it "earthly hope," for lack of a better label.
Earthly hope is stronger than a fantasy. It is based on possibility, but not on certainty. I don't hope to become Queen of England someday. If I thought about that (which I don't), it would be a fantasy, because there's no way it could happen. I wasn't even born in the right country. But I could reasonably hope to travel to Greece someday. That's not out of the question. Still, unless and until it happens, it is a wish or desire; it is not promised to me.
In many ways, hope and birth are connected. You were born into a particular situation. You were connected to the socio-economic group of your parents. You were part of a certain culture and a certain race. You were born a citizen of a particular country. Some people are born into advantageous situations. Some are born into struggle. Even if you were adopted, it was because of the situation into which you were born that your parents were able to adopt you.
The kind of situation you were or are being raised in probably determines some of your hopes. In the movie Knives Out, Harlan Thrombey's relatives had solid reason to hope that they would inherit some of his money when he died, largely because he had been generous with them in the past, and because he was very rich. But that's not quite the way things went. Even well-founded hope is contingent on lots of variables.
The second kind of hope is really only found within the Christian narrative. This is the hope that we have in Christ, and it is not just a desire or a wish. The hope we have in Jesus is an absolute guarantee. As the old hymn says: "My hope is built on nothing less than Jesus blood and righteousness…on Christ the solid rock I stand." He is a solid rock to us because the hope we have in him is based on fact, not wishes.
Your rebirth brought you things your first birth could never promise you, even if you won the genetic and economic jackpot. You were probably born good-looking, smart and musical. (After all, you're part of "the pride of the West"!) But you also were born with a body that is going to decline over time and musical, theatrical or dancing talent that will just remain dormant if you don't work it. More importantly, you were born a sinner. You were born, to be frank, hell-bound.
But your rebirth changed all of that. You possess a living hope, and it is this: because Jesus conquered death, you will do the same, and you will live in fellowship and happiness with him forever. Song #224 in our song book says this:

"I know that my redeemer lives,
What joy the blest assurance gives!
He lives triumphant o'er the grave,
He lives omnipotent to save."
Our hope is that we will live forever in the presence of the God who loves us, in perfect joy and happiness and love.
I have a friend whose life situation could be viewed as completely hopeless. She's very sick with an incurable disease. She is constantly in pain. Her body will not allow her to consume any solid food; her nutrition is all through a tube. The only way her life will be saved is if her liver fails, which will open up the possibility for a multi-organ transplant. Even if that happens, all of the organs she needs have to be available. But Cindy trusts in God and is at peace.
In a recent article about her life, Cindy said this:
"Sometimes I feel bad when people ask about my story. It's not a story with a miracle in the end, or a story about healing. My story is about a God that is carrying me along a very difficult road. The rest of my journey is up to Him. It might end up with a miracle, or it might not."
Cindy knows she may not live a very long life, and yet I would characterize her as a person who is full of hope. She says: "I'm not worried about what tomorrow may bring. God has me in the palm of His hand."

Hers is a living hope. She understands that nothing can defeat God's plan for her. If God wills her to live, she will live. It God wills her to die, she will march on up to the gates of Heaven to enjoy the eternal inheritance that's been promised to her. There isn't even any room for hopelessness, because either way she wins.
Maybe that's the bottom line about a living hope. No matter what happens, you can't lose. If death couldn't defeat the Savior, what can defeat his beloved people? Even when it is our time to meet the Lord face to face, we will receive the inheritance that can't fail or fade away! Winning!!
Whatever causes you stress or anguish or confusion, remember that you have a living hope because of your rebirth. Nothing can take that away.

Oh God, help me to understand that I have a true, lasting, living hope in you. Thank you for promising me an eternal inheritance, though I did nothing to earn it. Thank you for letting me born reborn and made worth through Christ the Savior. Amen.
Major Amy Reardon